Selling for garage space.
Starts right up. 100% new brakes all around. New clutch slave, master, and hydraulic lines. some additional parts. New gas tank and fuel pump. One year on battery. Looks good for age, especially the interior which is original.
Needs suspension and little else to be out on the road with frequency.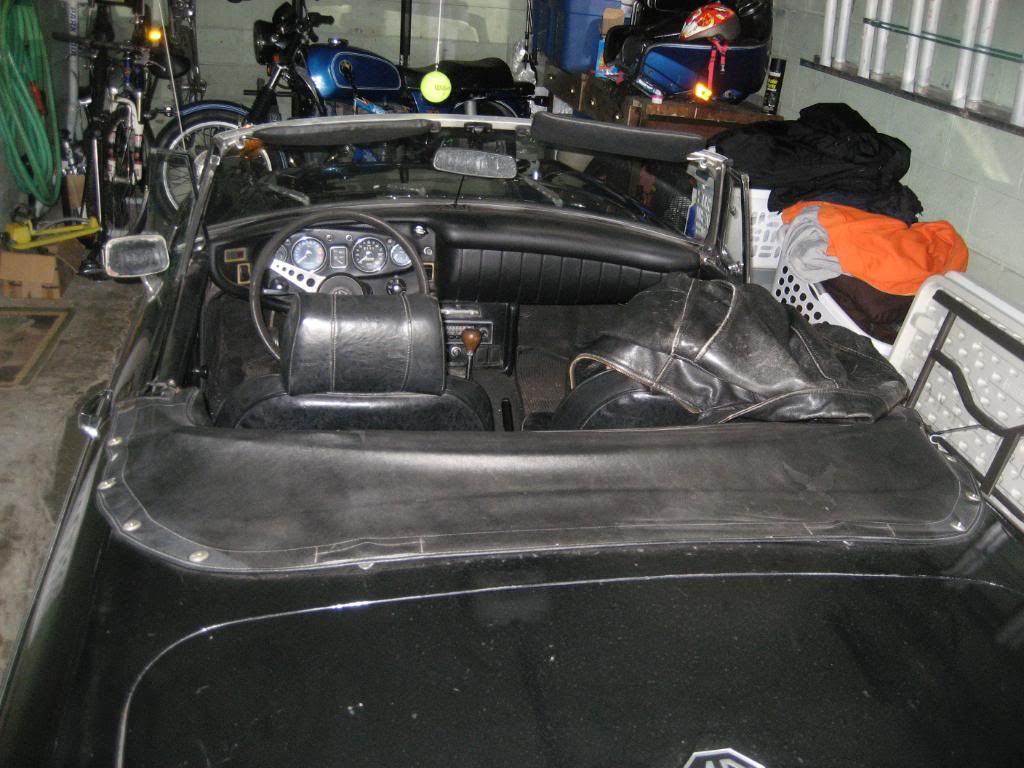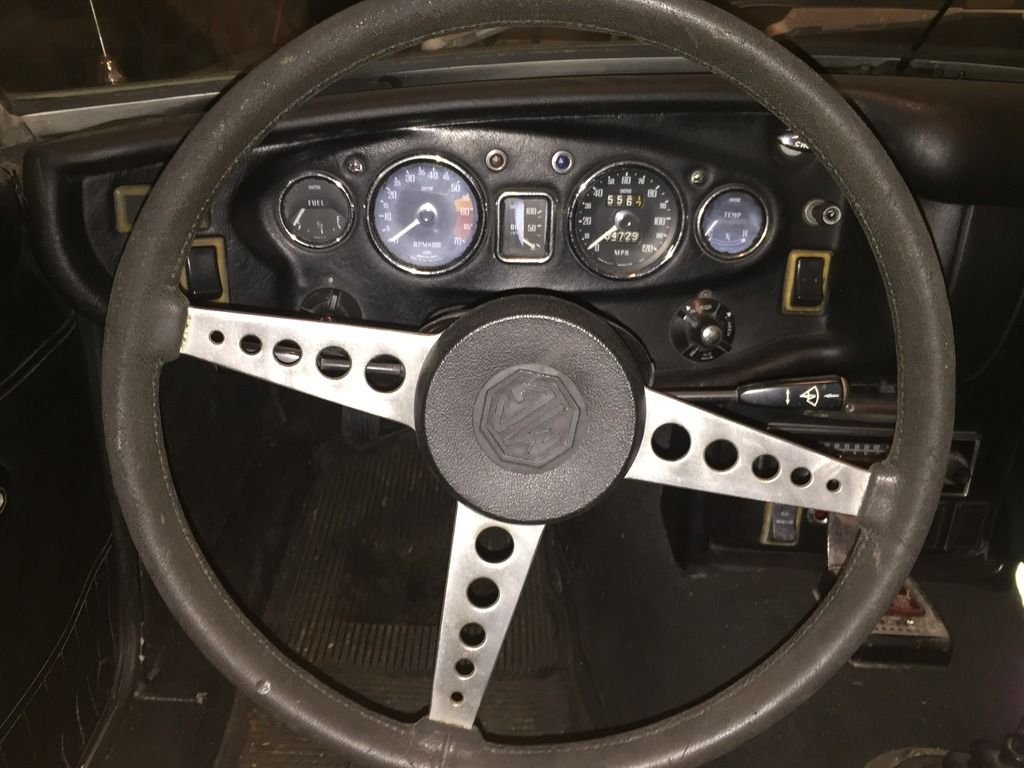 PM me for more information